About me
Hello! I'm Laura Anderson
I am a psychologist and my goal is to partner with you to enhance the quality of your life. Whether you are dealing with something specific or are seeking increased satisfaction and balance in life, I'm here to help.
From the blog
What's New?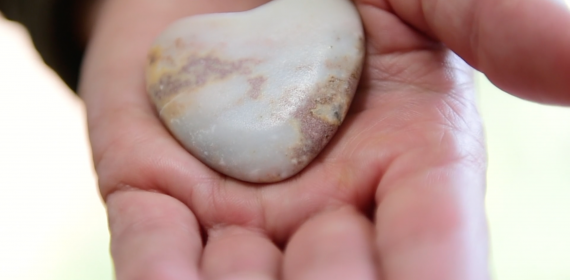 Diep in jezelf ligt de bron van jouw eigen kracht om te kunnen helen. Ik reik je mijn hand om met jou aan heling te werken. Het kan echt! En je krijgt zelfs (gedeeltelijk) vergoeding via je aanvullende zorgpakket. Voor meer informatie: www.mensenkunst.nl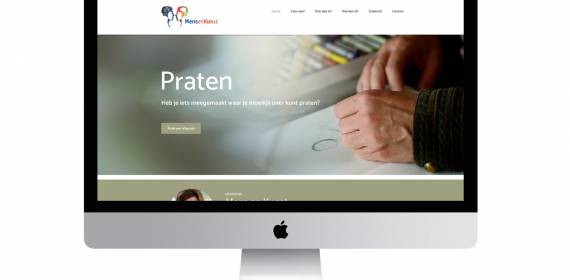 De afgelopen periode zijn we druk geweest met het vormgeven van mijn nieuwe website. Deze biedt onder andere een overzicht van mijn manier van werken. Ik ben blij met het eindresultaat en hoop dat de vernieuwde site een duidelijk beeld geeft van mijn praktijk. Heeft u nog op- of aanmerking met betrekking tot de website?
what i treat
Practice
Anxiety and Depression
Trauma/Abuse/PTSD
Relationships Issues
Substance Abuse
Parenting Issues
Parenting Issues
Stress and Lifestyle Management
Grief and Bereavement
Phase of Life Transitions
who am I
My Objectives
Identify Health Service Psychologists meeting educational and training standards set by the Board.
Publish registers of Health Service Psychologists to assist health service organizations, third party payers, and the general public.
Promote the public's access to qualified psychologists.
Encourage, promote, and provide programs of continuing education related to psychological health services.
have a question?
Ask an Expert
Books on psychology
Shop
[products columns="4″ orderby="date" order="DESC" ids="212, 210, 209, 208″]
@TrxDoe
RT @envato: One subscription, 5000+ assets & unlimited downloads; Elements is out of beta! Sign up at
enva.to/elements
. https://t.co…
@TrxDoe
Polar bears can eat as many as 86 penguins in a single sitting. (If they lived in the same place)
Couples & relationships
Counseling
Location:
123, New Lenox Chicago, IL 60606